Coucou all
And welcome back to Sammyfaces!
Here are a few quotes that have inspired me lately.
Hope you'll get inspired too.
1- On simplifying my life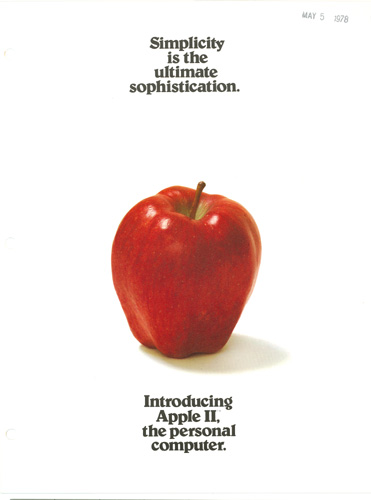 2- On Hardwork and Success...
3- On Letting go and Moving on
4- Last but not least....On buying THAT little black jacket ;-)
All in all, I'm now focusing on getting back to basics
Empty what's full and Fill what's empty...
Easy does it!
Thank you so much for reading!
Wishing you all a great week ahead
Smooches
-S