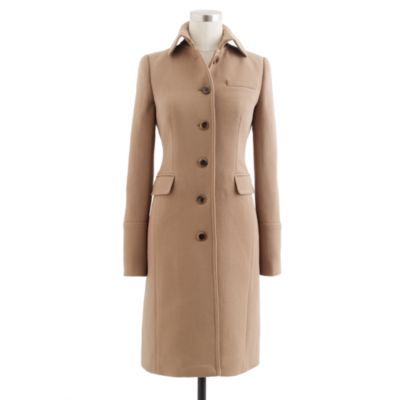 "
Sasha Obama"-Jcrew lady camel coat
Classic wool coat- Mario Matteo
Black shearling-K. Donoghue
Michael Kors alternative
Mara Hoffman alternative
Jaeger alternative

Fire red-Desigual
Chic patterns-Amaya Arzuaga
Military inspired-Burberry
So many choices, so little time...
I've been on the hunt for a warm coat number (or two... ) to survive the harsh winter cold we are in, preferably 100% wool and/or a black shearling coat.
Sadly I came back to the UK late (ie sales wise) only to find that both favourites I had at
Joseph
sold out in my size. Finding alternatives has been everything but easy but I keep the
hope alive and happily welcome any warm suggestions...
Smooches
-S